Feature of the month..September!
Today I'm featuring a fantastic artist: Art by Alisa Steady
I'm not going to lie... I really love the art work that this artist has in her shop!



Q. How did you get started in your particular craft? What drew you to it in the first place?
A.
I've been drawing and painting since I can remember - but as far as Mixed Media goes, that is a new discovery which I think defines me as an artist (I would hope so after years and years of figuring out what kind of artist I was). What drew me to Mixed Media are endless possibilities of incorporating all the different elements you can possibly imagine. I love that you can use paper, clay, ink AND acrylic paint all on one canvas!
Q. How do you overcome the times you are feeling uninspired?
A. Believe it or not, feeling uninspired is all part of the creative process. You can't predict when you'll feel uninspired, it just happens. When I'm uninspired, I know that it's even more important that I show up to the studio. Even if it's to just sit and stare out into space, or waste time on Facebook. Because you never know when creativity with strike. When I can't stand myself any longer, I find art journaling helps recharge the batteries. Even if it's just gessoing pages. The most important thing I've learned, though, is to never pressure myself. When you as an artist start beating yourself up for not being creative enough, you're kicking your own personal cheerleader right in the stomach. Know that bouts of uninspiration are just as important as a frenzy of creativity. All part of the process.



Q. Where can we see more of your work?
A.
I post work on
my blog,
and write about topics important to me related to art - oh, and I cheer lead other artists on, too. I have big huge colorful pom poms
I also have an
Etsy Shop
that I've been maintaining since 2010!
Q. Do you have any advice for someone just starting out ?
A.
Maximize the use of social media to show off your work, and become a presence. We're so lucky these days to have the world literally at our finger tips. I can't tell you how many new artists I've had the pleasure of meeting online and developing strong supportive relationships. Also, be consistent. Keep up with your blog (which is an excellent platform to get yourself out there and known). Enter your work into contests and makes use of challenges Somerset Magazine offers (
http://www.stampington.com/submissions/callsChallenges.html
). In the end, the MOST important thing is to Keep. Making. Art. That is your first priority above any thing else. Are you hearing me?? Make your art. Period.
Q. What's your favorite medium to work with ?
A.
Favorite medium right now is collage, but I'm a fickle moody artist. That could change - **now!!** - my favorite medium now is acrylic paints....no it's not. I like gouache...(you get the picture).
So, now the moment I have been waiting to show y'all !
Lets take a peak at some fantastic art work!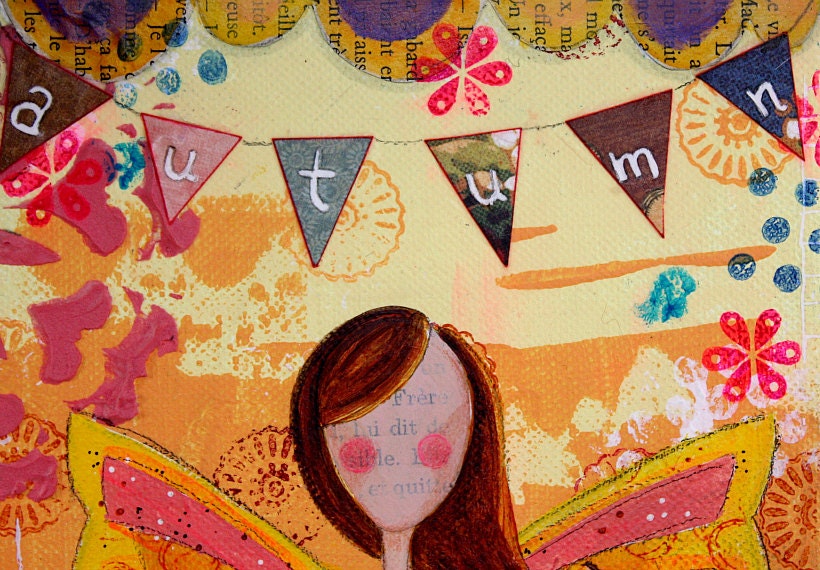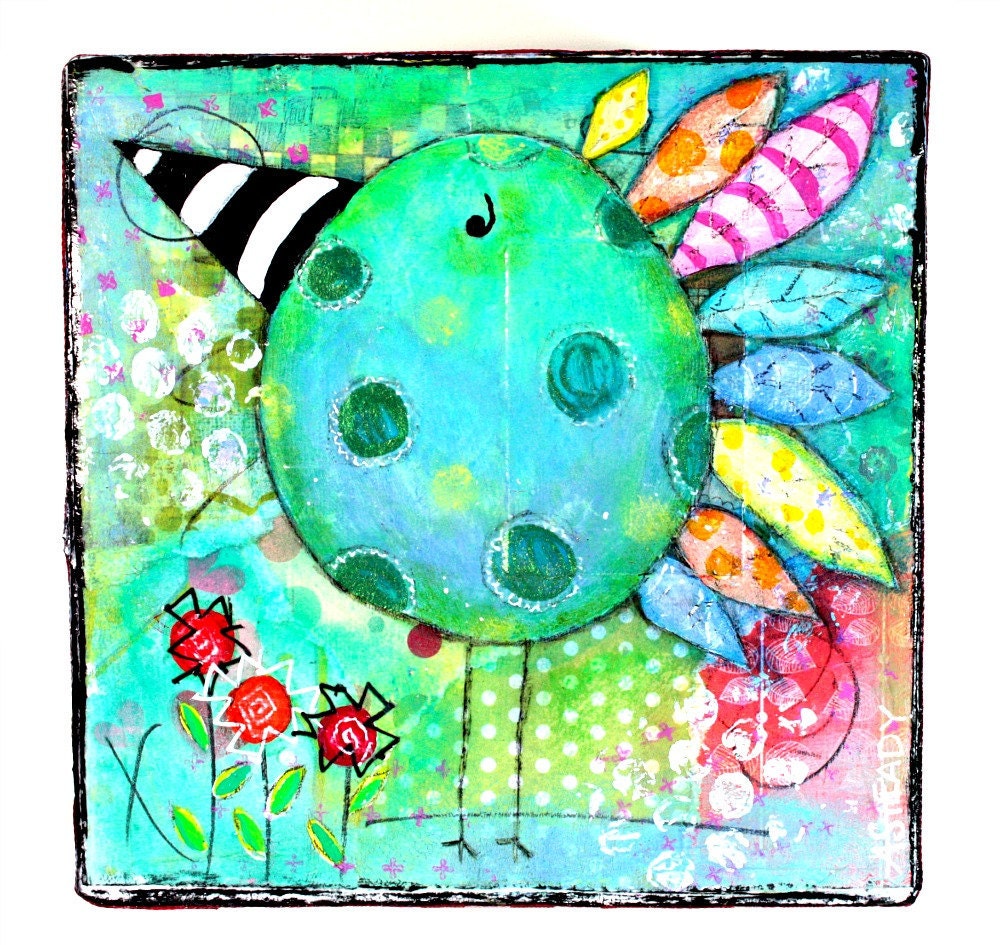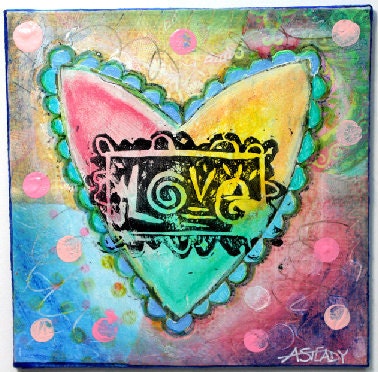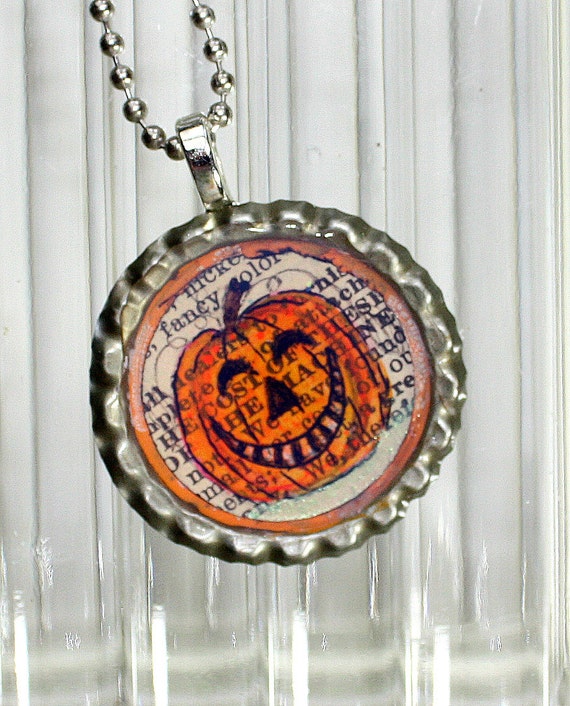 Be sure to come back and visit us next month, where we will feature another very talented artist!
Disclaimer: Each artist featured here today has given Cindy with Cobalt Moon Jewelry written permission to do a feature on their work. The photos seen in this post were used solely for that purpose.


If you are an Artfire or Etsy artist and you would like for your work to be featured here on Cobalt Moon Jewelry, I would love to talk with you. Please email me
cdowdle2 (at) gmail (dot) com
Or if you know of an Artfire or Etsy artist please email me! I am always looking for talented artists to feature!
Stay tuned for next month's feature..